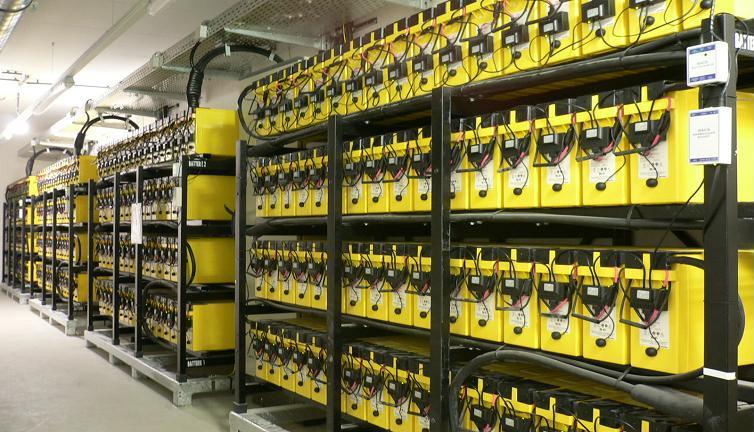 UPS Battery Replacement & Removal
Batteries are one of the most critical components of any UPS system. At Mission Critical Power we offer industry leading batteries at competitive pricing. GNB, Fiamm, CSB, C & D, Enersys, Narada and Interstate are a few of the product lines we support on a regular basis. MCP has the ability to service VRLA, Wet-cell, SCiB, NiCd, and Telecom batteries. Contact us today for a competitive quote. MCP offers creative solutions for temporary strings when emergency situations arise. MCP's maintenance programs help reduce thermal runaway situations, offer life cycle management, and reduce down time due to improper care or room cooling.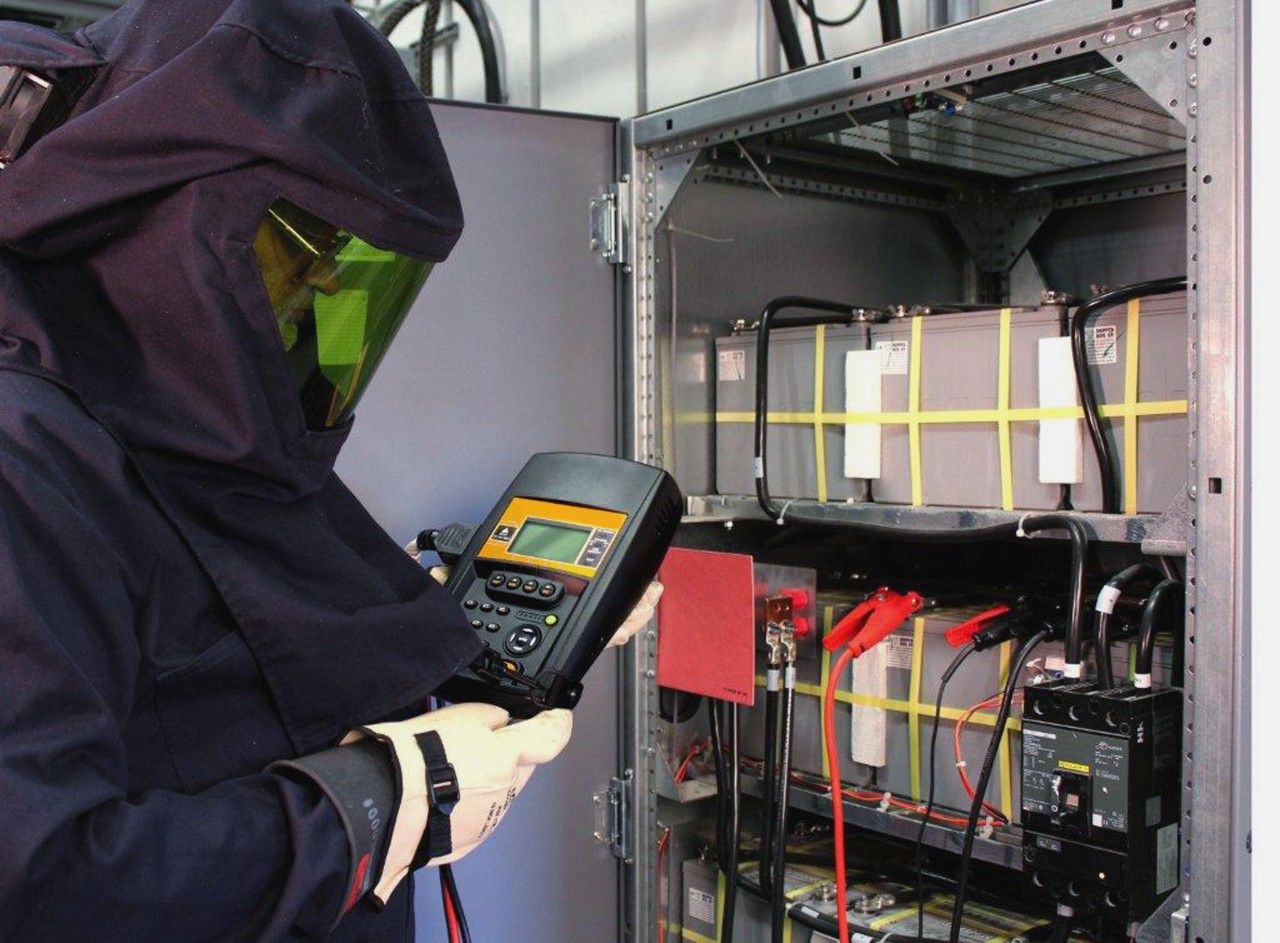 UPS Maintenance & Servicing
Keeping your equipment running keeps your business operating efficiently. We offer preventative maintenance and emergency response services to ensure your UPS's are ready when you need them. Battery maintenance, quarterly or semi-annual PMs, capacitor replacements, emergency repairs, site visits, stand-by programs, and other critical power projects are available with MCP. MCP's service focus is on always exceeding our client's expectations. Let MCP customize a critical power service plan for your company. Our programs are designed for your organization. Our goal is to meet your needs today and in the future. We want to grow with our clients and that is why we are willing to bend and flex with you.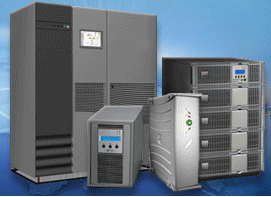 UPS Unit Sales
In the market of creating a data center or upgrading your old equipment? We are your one stop shop for purchasing and installment of your new or used UPS. MCP has a supply of rental units available for short and long-term engagements as well as a warehouse full of spare parts housed locally. MCP is a Toshiba Authorized Reseller and Authorized Service Provider. In addition to Toshiba, MCP sells Eaton, APC, Xtreme Power, Staco, Gammatronics, among other manufacturers. Contact us today for your New/Used/Rental UPS needs. Our trained technicians are experienced across multiple platforms and we look forward to earning your trust.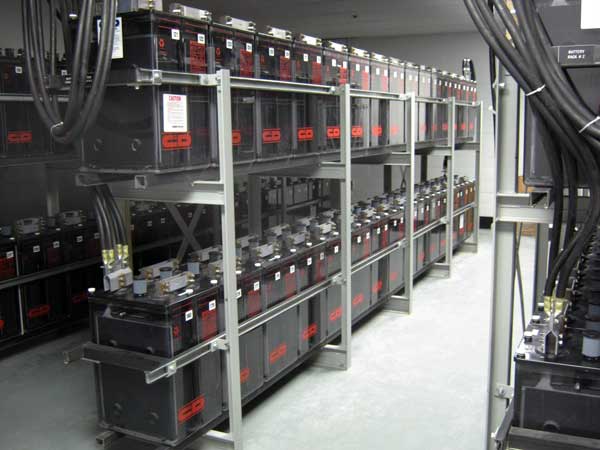 Why is Servicing your UPS so important?
An uninterruptible power supply should be just that: uninterruptible. When you need backup power, the UPS should be there to keep your business on the grid. Preventative maintenance on your UPS systems is just as important as picking the correct unit initially. Whether you work in a shop that could lose revenue, an office with important hardware that needs safe-standby power distribution, or an environment where a properly maintained UPS could literally mean life or death such as a hospital, you're going to want to ensure that it's properly maintained and under the supervision of a company who prides itself on exceeding the industry standards when it comes to UPS preventative maintenance.
Mission Critical Power offers a number of packages that are tailored specifically to your company. We will come out to your site and create a custom preventative maintenance program to best suit your budget and needs. Mission Critical Power operates a dedicated 24/7 technical support service where your emergency is our top priority and a field service technician is always on call to assist our customers in a time of need.
To find out how Mission Critical Power can meet your business' critical power needs, request more information on the tab below.
Request a Quote
Request more information on our services or send a detailed description of your system and what you are in the market for.