Mission Critical Power
Mission Critical Power is an uninterruptible power supply and data center maintenance business operating in the Greater Atlanta Area with service to the Southeast of the United States.
Mission Critical Power aims to offer high-quality UPS, DC Power, Batteries, Generators, PDU's maintenance services with a focus on convenience and rapid service. Additionally, Mission Critical Power is technologically savvy with computerized monitoring of all parts inventory, to ensure that critical parts are always in stock, while keeping a balanced level of inventory to maximize inventory turnover.
Mission Critical Power is about building a strong professional relationship with all our customers that is grounded in honesty, fairness and integrity of service.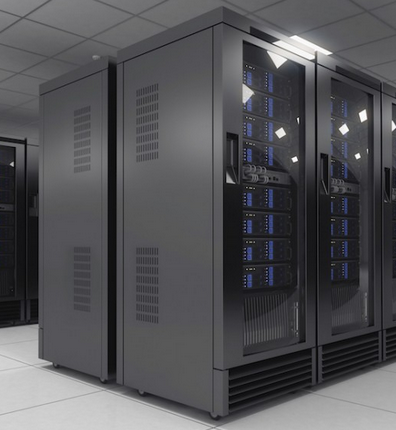 Request a Quote
Request more information on our services or send a detailed description of your system and what you are in the market for.